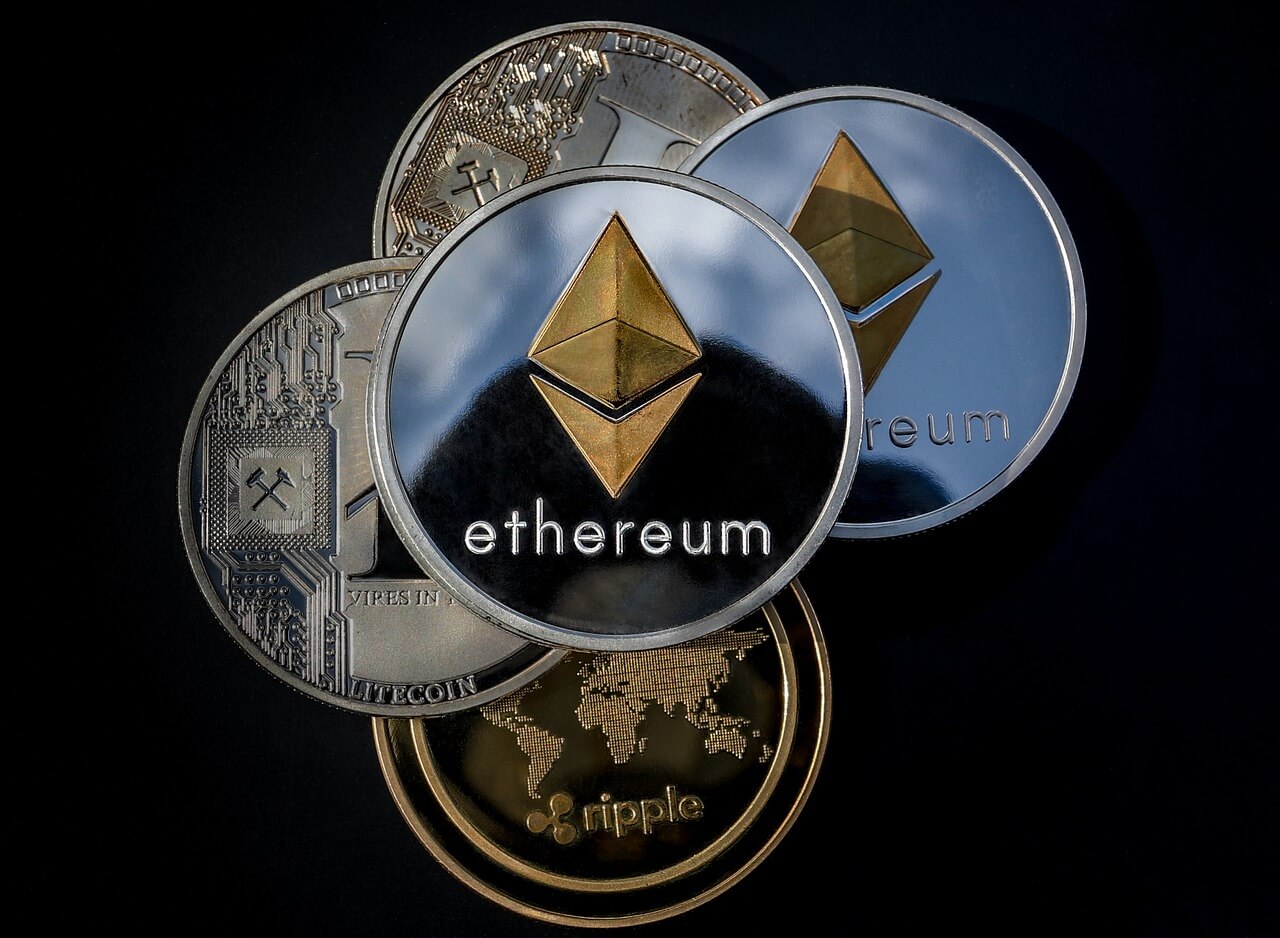 Ethereum is the second-largest cryptocurrency by market capitalisation and is one of the most popular digital assets in the world. Ethereum is a platform for creating decentralised online services based on the blockchain (dApps) utilising smart contract technology.
Ethereum was proposed by the Russian founder of Bitcoin Magazine Vitalik Buterin. In Russia, banks like VTB and Sberbank have shown an interest in the platform.
Let's take a look at how to buy Ethereum in Russia.
Ethereum in Russia
Despite its relatively young age, Ethereum has developed into a strong altcoin and has excellent investment qualities. Many personalities in the world of cryptocurrency, well-known entrepreneurs, and experienced miners are now investing in Ethereum. ETH is actively trading on cryptocurrency exchange services and can be purchased and sold for Russian rubles.
About Vitalik Buterin
Ethereum is a project of Russian-Canadian origin thanks to founder Vitalik Buterin. To create his own cryptocurrency, he launched a crowdfunding campaign and, with the help of investments from interested parties, he implemented his idea in 2015.
His aim was to create an open platform for developing decentralised applications based on the blockchain. By launching Ethereum, Buterin essentially developed an alternative version of Bitcoin, with a wider range of functions and tools funded by the people and for the people.
How to buy Ethereum
You can buy Ethereum in Russia on many popular cryptocurrency exchanges. Each exchange has its own characteristics, but the following cryptocurrency exchanges are some of the best suited for the purchase of ETH.
Exmo – https://exmo.com
Exmo is considered one of the most reputable cryptocurrency exchanges in Russia. It is convenient and easy to use and accepts dollars, euros, and rubles. The exchange also offers fast registration and strong security as the developers pay great attention to the protection and safety of their customers' funds. Exmo is also a good choice for beginners as the site has an instant one-click exchange option, allowing you to purchase crypto fast.
Livecoin – https://www.livecoin.net
This exchange has a convenient and colourful interface that is attractive for beginners. It offers a large selection of cryptocurrency with fast withdrawal of funds to your wallet.
Poloniex – https://poloniex.com/
Registering with Poloniex is quick and easy, and it offers a huge list of cryptocurrencies that you can trade with, including Ethereum.
Jaxx – https://jaxx.io/
If you prefer complete mobility and want to be able to buy and sell ETH on the go, you can install the Jaxx app on your smartphone. Jaxx also provides an integrated wallet, allowing you to store any crypto on your smartphone as well.
Today, almost all exchanges provide the option to buy ETH. Some other popular choices that provide Russian language options are as follows:
The process for purchasing Ethereum on all exchanges is relatively similar, so choose the exchange you are most comfortable with.
Many exchanges will also provide graphs to help you follow the price movements and make predictions on where you think price will go next based on historical data, allowing you to make a purchase at the most profitable exchange rate.
Ethereum cost
Analysts predict that in 2019, Ethereum's market capitalisation will grow to $30 billion. This is quite a realistic prospect considering how much the currency has risen in price in just two years. At the beginning of 2017, one ETH cost $8, whereas now it's more than $250. Excellent fundamentals, growth dynamics, versatility, and stability suggest that in 2019, it will continue to conquer the financial market and strengthen its position, further reducing the gap to Bitcoin.
Find out more about Ethereum with Coin Rivet's useful guides: